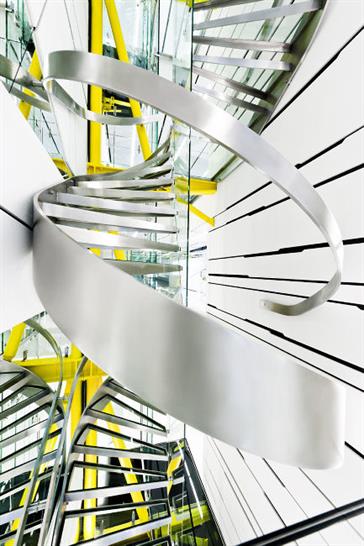 Click image to expand
Photographer: Tamer Haltevioglu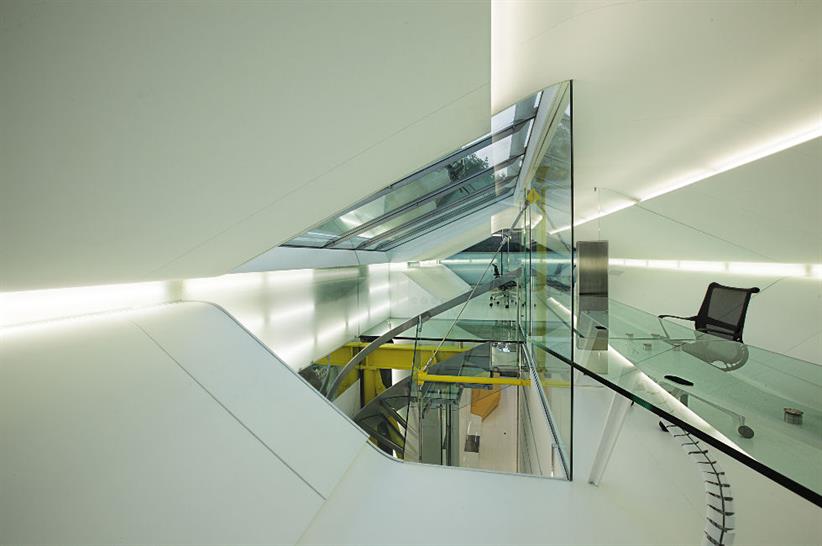 Click image to expand
Photographer: Gurkan akay
of
Constructed as a wooden waterside mansion in Tarabya during the 19th century and renovated in the 1980's as a concrete structure without any regard to its historical value, this former residence harboured several structural problems. After it changed hands, the new owners demanded a reorganisation of space to use the structure as an office building.
While parts of the exterior façade befitting the original design were preserved, the building was simplified in appearance by removing the ornamentations and non-original parts that were added later. The concrete load-bearing structure was reinforced with steel structural elements to make the building more earthquake resistant. Located at the center of the building and limiting the use of areas on the floors, the double-entrance circulation shaft was reorganised to prevent the circulation between floors to expand into floor spaces.
Existing walls were removed in order to improve horizontal internal communications on the office floors and vertical communications inside the building. Furniture and non-profiled glass walls provided the entirety of the required partitions.
While the 20-seat, subterranean boardroom with its specially-designed walkable glass roof on the western façade of the building, as well as the small glass courtyard with a mirror-covered surface in the west façade open up to the outside world and the garden, the glass surface that protects the boardroom from outside elements also functions as a garden on the office floor.
The objective here was to expose office users to sufficient sunlight at all hours of the day and ensure that they could communicate with nature and the outside world during work hours through the glass surface, which opens out to the garden on the western façade in the general office and administrative levels on the upper floors.
The designers maintained an open attitude during the design process. Keen to preserve the historical value an aesthetics of the original building which had been lost as a result of improper restoration, Alata? employed contemporary architectural solutions to ensure the past and the present sat together harmoniously.