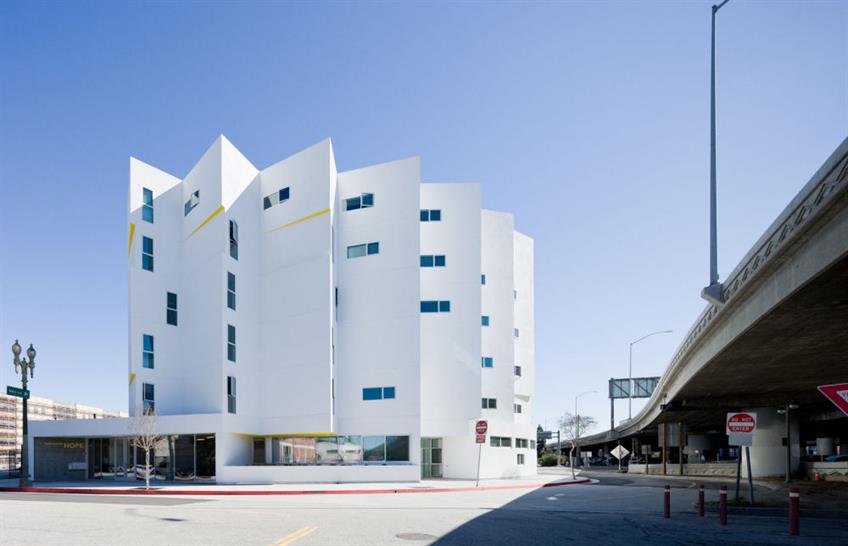 Click image to expand
New Carver Apartments. Photo: Iwan Baan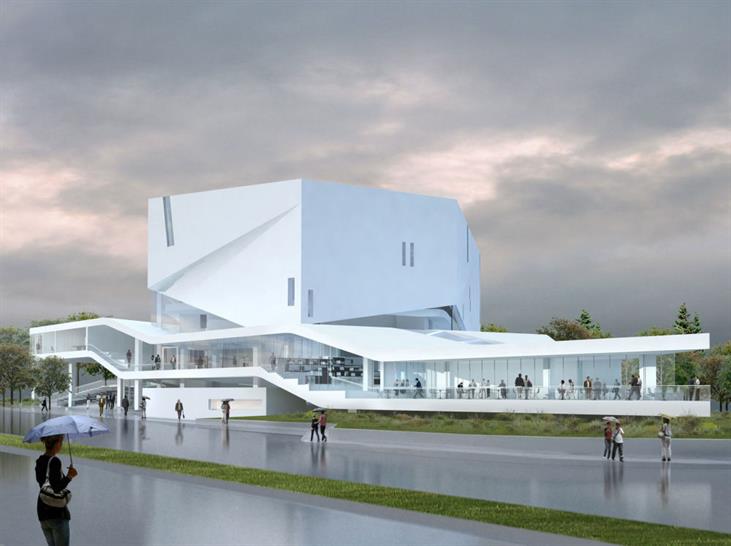 Click image to expand
Mashouf Performing Arts. Image: MMA
of
Michael Maltzan together with Cibinel Architects has won an international design competition for the Inuit Art and Learning Centre at the Winnipeg Art Gallery (WAG). Selected from 65 prospective teams and an eventual six finalists, Michael Maltzan has a long history of civic projects, two of which can be seen in the images to the left.
Speaking about his recent success, Maltzan commented: "I am thrilled to have been chosen to design the new Inuit Art and Learning Centre. The entire team and I are excited by the opportunity to create an architectural design that will bring together and celebrate both the WAG's extraordinary collection of Inuit art and the Gallery's role as a centre of arts learning and studio practice."
The WAG is currently celebrating its centennial year having being founded in 1912 and is Canada's oldest civic art gallery. The original gallery building was designed by Canadian architect Gustavo da Roza and enables the institution to offer a range of education programmes including tours, lectures and other family activities.
"I am very pleased with the team we have in place," states Stephen Borys, WAG Executive Director, "and I'm confident that working with Michael Maltzan we will see a great concept and design, and ultimately a place that enables our visitors to experience in new ways the powerful role of art in our community - beginning with the WAG's world-renowned Inuit art collection.
"Michael's exemplary design work for arts and cultural projects positions him well to create something outstanding for Winnipeg and Canada, and his partnership with Winnipeg architect George Cibinel is a solid one."