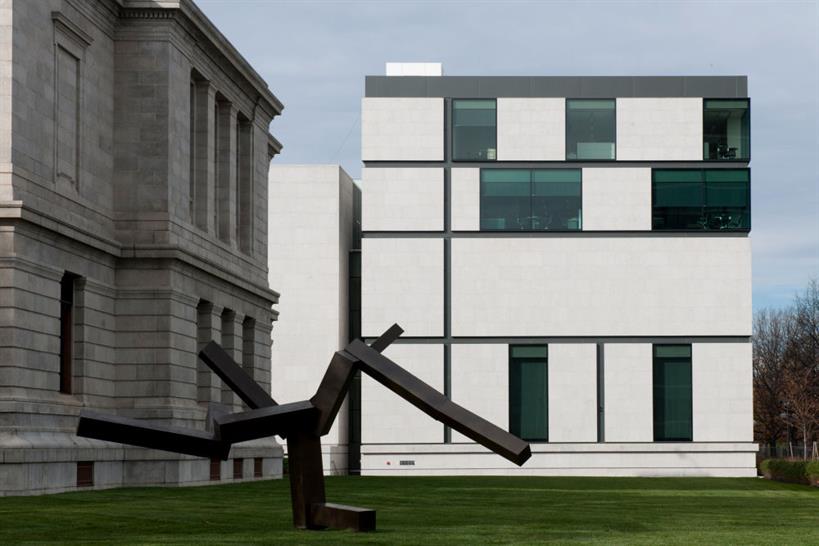 Click image to expand
Foster + Partners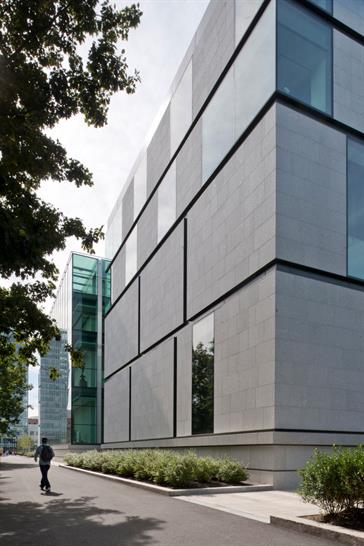 Click image to expand
Foster + Partners
of
On Friday, the Museum of Fine Arts, Boston (MFA), unveiled a major redevelopment and new wing designed by Foster + Partners. The masterplan reinstates the original formal axis of the Museum and opens it up to the Back Bay Fens and the linear park designed by Frederick Law Olmsted in 1877. The MFA's new wing creates 53 new galleries and houses the Art of the Americas collections, one of the premier assemblages of American art.
Foster + Partners, working with Childs Bertman Tseckares (CBT) of Boston, have carefully restored and augmented one of the world's finest art museums to transform the experience for visitors, opening up the building to the community and consolidating the Museum's five great collections into a cohesive and understandable whole.
Founded in 1870, the Museum of Fine Arts is based on a Beaux-Arts plan devised by the architect Guy Lowell. Restoring the logic of the original scheme, the building's central axis has been reasserted with the reintroduction of the principal entrance to the south, on Huntington Avenue on the Avenue of the Arts, and the reopening of that to the north, the State Street Corporation Fenway Entrance. At the heart of this axis is a new information centre.
Alongside is a freestanding glazed structure, which has been inserted between the building's two main pavilions to create the Art of the Americas Wing. Arranged over four floors, the new wing significantly increases the Museum's exhibition space, enabling some 5,000 works from the collection to be displayed. The project is the first time Foster + Partners has comprehensively designed a complete gallery wing, including installations and fit-out - the plan for the 53 galleries was the result of close collaboration with the Museum's curators and conservators.
Designed to be energy efficient, the courtyard is naturally lit and the galleries have state-of-the-art climate control. The gallery spaces are configured to allow art to be displayed with a more obvious sense of clarity and light. Surrounding the museum, new landscaping is designed to strengthen links with the Back Bay Fens, laid out by Olmsted, architect of New York's Central Park.