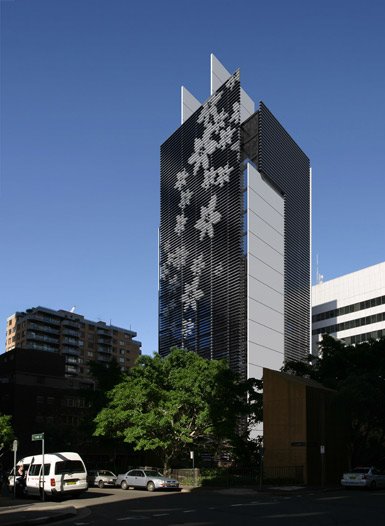 Marchese + Partners now in Brisbane
International architectural practice Marchese+Partners have added Brisbane to their Sydney and San Diego offices.
After more than a decade working from a base in Sydney and more recently in San Diego in the United States, Marchese Partners has now established a full time presence in Brisbane. Faced with an unprecedented demand for their services in the Sunshine State, Principal and Managing Director in Australia Steve Zappia said 'it's a natural progression for Marchese Partners to move to Queensland to service our burgeoning portfolio of projects there. We see a big future for M+P in Queensland as there is no doubt Queensland is the major growth corridor for property development in Australia'.Senior Associate Partner Stewart Dean has moved to Brisbane to run the new office, with high level design, construction client liaison skills and a proven track record working on large scale projects he will be able to lead the Brisbane office in providing the unique services that all Marchese + Partners clients have come to expect.