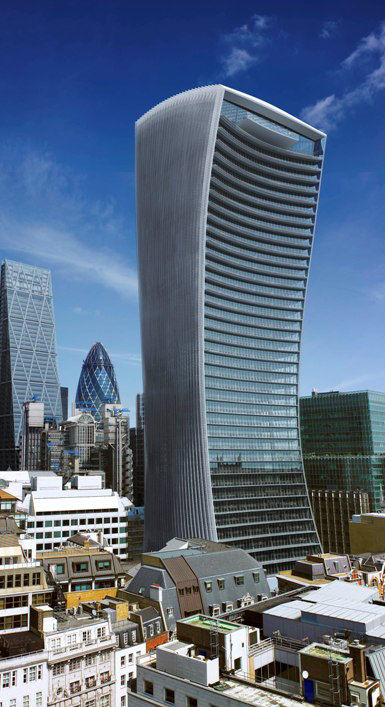 Architects support Walkie Talkie
WAN readers vote yes!
The WAN poll of opinion on Rafael Vinoly's proposal for a tower at 20 Fenchurch, London revealed that 65% supported the scheme. The building has polarised the architectural community into two highly charged camps. The much-loved Gherkin broke many established boundaries in the City and was a success. Vinoly's scheme has pushed the boundaries much further and the response to the survey shows that while the majority are in favour, many in the profession clearly feel that he may have crossed an invisible line of 'acceptability'.