---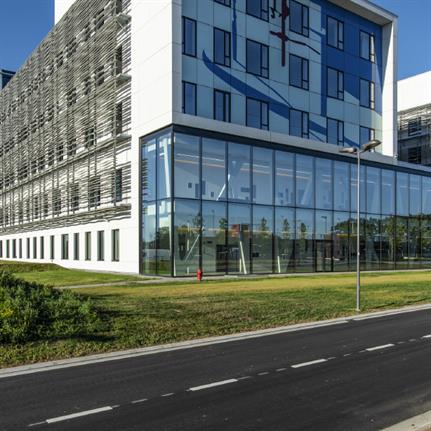 20 Aug 2019
VK wants to strengthen its position in the international healthcare market, by exporting the company's expertise towards Asia, the Middle-East and Africa.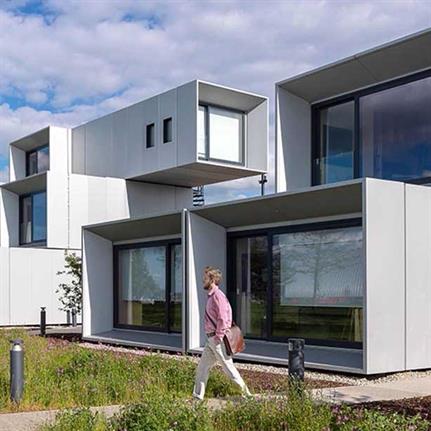 19 Aug 2019
Huge variety coupled with unique innovation highlighted via these WAN Awards entries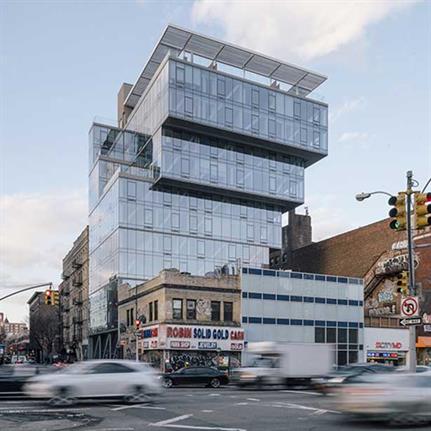 19 Aug 2019
Working imaginatively with local needs and customs, architects continue to improve and work with traditional approaches.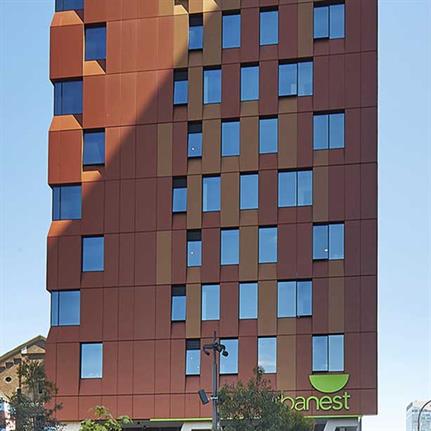 19 Aug 2019
An insight into vital housing schemes supporting the growth of communities in Saudi Arabia and Australia.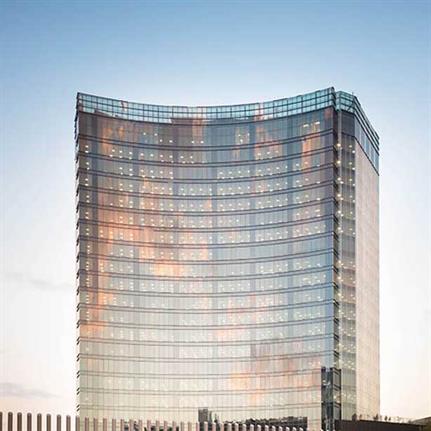 19 Aug 2019
Standout WAN Awards entries from India, Mexico and China.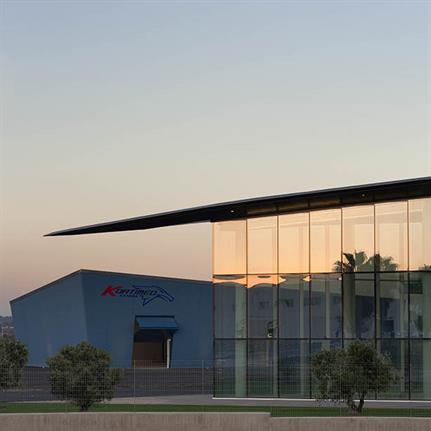 19 Aug 2019
Located in Valencia, Spain, Kortimed's new contemporary headquarters focuses on quality standards within working environments.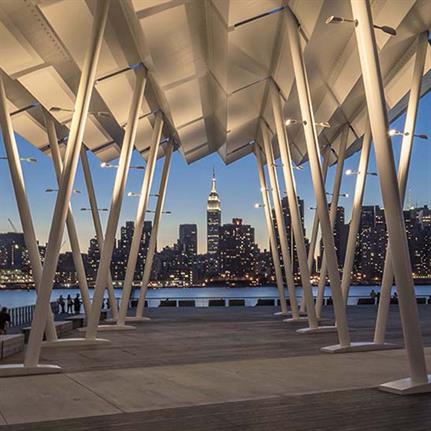 14 Aug 2019
Smart construction for brick laying just one of the techniques used in the WAN entries.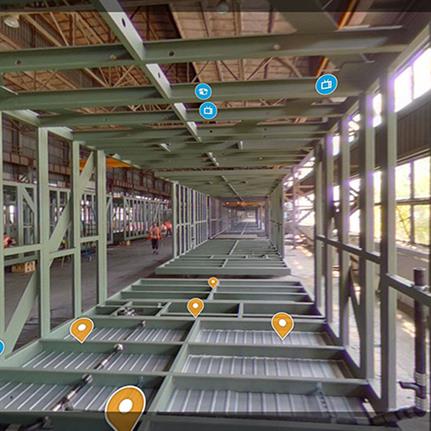 14 Aug 2019
Tech platform supports organisation, value and construction.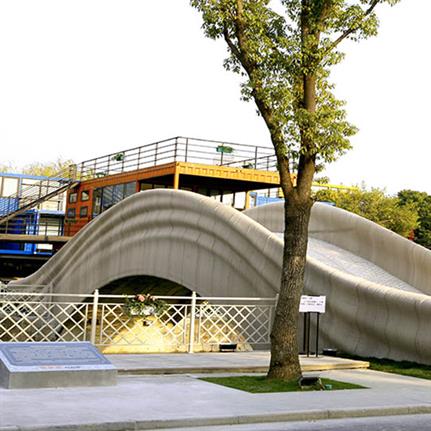 14 Aug 2019
WAN Awards entry shows how architecture is using technology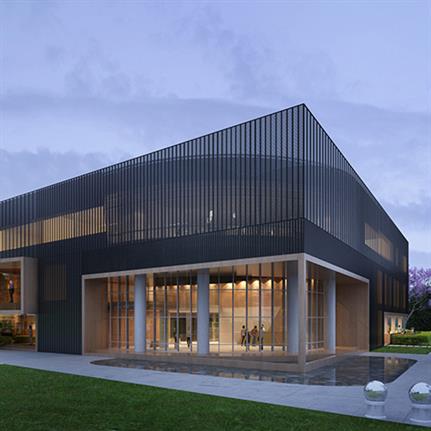 14 Aug 2019
The first spiritual and ecological homeland in China, just one of the innovative transformations shining through in these WAN Award entries.
Historic Building & Conservation Officer Carrington West's Town Planning Recruitment Team are assisting their local authority client based in the E...

Carrington West
East Midlands Region