---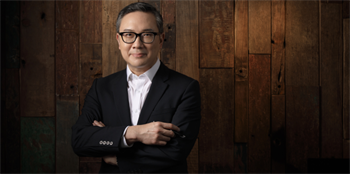 28 Sep 2023
Each week we'll interview one of the members of our high-profile judging panel for the...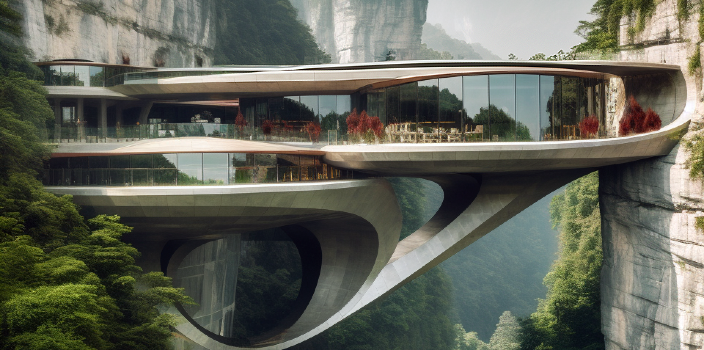 28 Sep 2023
Architect Tim Fu, formerly of Zaha Hadid Architects, thinks you should do just that. The...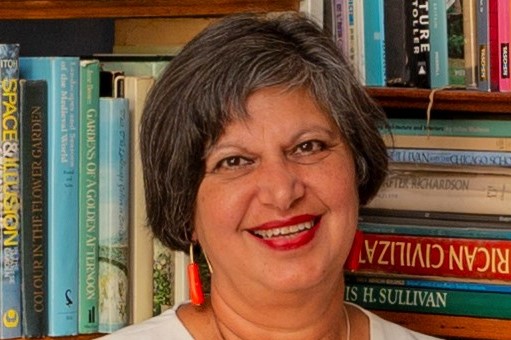 28 Sep 2023
Yasmin Shariff is director of Dennis Sharp Architects and one of this year's WAN awards judging panel. Here she reflects on the politics of architecture and how design professionals can empower others.

26 Sep 2023
World Architecture News (WAN) has revealed the brilliant projects shortlisted for this year's WAN Awards, with a stunning array of schemes including designs from Foster + Partners, CCTN Design and Zaha Hadid Architects.